ZENO proposes a range of batteries for motorcycles and scooters designed to ensure durability, performance, and reliability. The precision assembly makes batteries resistant to vibration and corrosion, safe, clean, and easy to use. This range is constantly evolving to meet the needs of the market in terms of applications and technological features, and today boasts three types of product: sealed batteries with GEL technology, gas recombination sealed, and free acid traditional.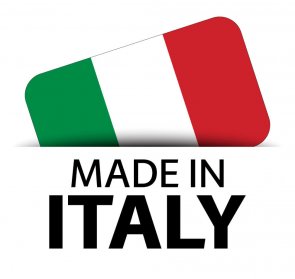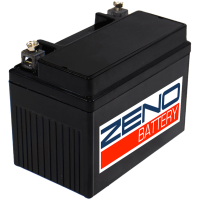 ZENO Sealed battery GEL series
Ready-to-use Gel Batteries, designed to ensure adequate energy for vehicles equipped with high energy absorption devices, such as ABS, GPS, etc. Thanks to the GEL Technology, the batteries guarantee maximum performance in terms of safety and reliability in operation. The high resistance to vibrations makes these batteries also ideal for applications on uneven terrain and off-road use. The service life of the battery, increased thanks to high performance during life cycles, and the almost zero self-discharge make it perfect for long storage periods.
The construction features of these batteries allow high starting currents and high resistance to deep discharges.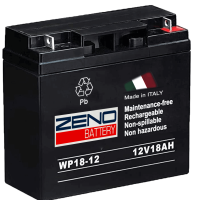 MTX series sealed AGM batteries
Gas regulated recombination sealed batteries with valve. Maximum safety without maintenance with a special acid pack with a kit for filling, enabling the acid to be introduced without any accidental spillage and with the guarantee of equal filling for all the cells. Great ignition power and limited auto-power loss. The use of Pb/Ca plates guarantees an increase in performance and life cycles greater than standard batteries. The AGM separator allows the complete absorption of the acid thereby avoiding hazards of leakage of electrolyte due to tilting or accidental dropping. The poly-propylene mono block protects the plates from any knocks and external stress.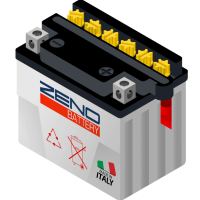 MB series free acid traditional batteries
Supplied dry with acid pack for filling.
Low maintenance batteries with minimum water consumption and high performance with regard to capacity. Excellent ignition performance even at low temperatures. High resistance to vibration. The poly-propylene monoblock protects the plates from any external knocks and stresses.